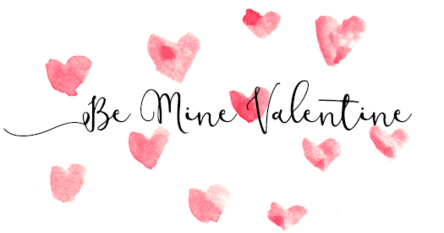 We've Gone Mobile! 
Over 15 years ago, under the leadership of our founding Medical Director Dr. Deborah Cohan, St. James Infirmary conducted a "Pilot Van Study" funded by the National Institute of Health (NIH) and Ford Foundation. In the Pilot Program, our Outreach Workers visited several neighborhoods in San Francisco where Sex Workers were living or working, including the Mission and Tenderloin Districts. Our intent was to report the number of Sex Workers who were out and about during the week, and justify the need for a mobile van. Last month, our dream finally came true!
We now have our own van! We've already hit the road in the new 2018 Sprinter, launching mobile services in the Mission, Tenderloin, Civic Center, and SOMA. Thanks to the tremendous advocacy and support of Supervisor Hillary Ronen's Office and the Department on the Status of Women, we are able to mobilize our clinical services, outreach, syringe access, and peer counseling and testing to the Mission District and other areas throughout San Francisco.
In January, Naughty Nurse Celestina Pearl, transitioned into the role of Outreach Coordinator to launch this exciting new outreach program.
We're thrilled to see this dream come to fruition, and with such perfect timing!The launch of the program was featured as front page news in SF Weekly this past December.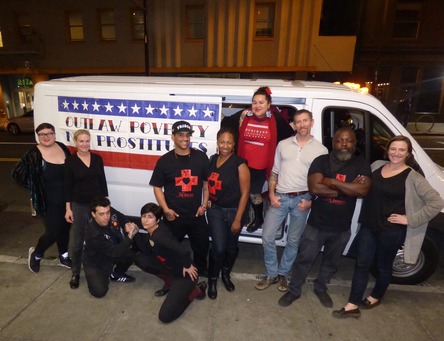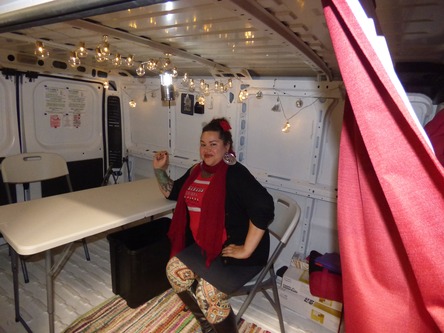 ---
"Prioritizing Safety for Sex Workers" policy provides amnesty from arrest, launches national conversation 

Nearly 20 years ago, San Francisco Sex Workers and Activists began conversations with the San Francisco Police Department towards the creation of higher accountability from police officers in taking reports from sex workers regarding violence, more seriously and without retaliation. This effort birthed the SF Police Commission's "Crimes Against Prostitutes Team", which employed Vice Unit officers to field complaints from sex workers who experienced violence. 
Obviously, this was completely ineffective.
The Vice Unit have since disbanded, and last month, the San Francisco Police Department, and the SF District Attorney's Office, announced the issue of the "Prioritizing Safety for Sex Workers" bulletin- a policy created by community stakeholders from St. James Infirmary, US Prostitutes Collective, BAY-SWAN, LYRIC, RTI International and the San Francisco Commission on the Status of Women. 
The policy mandates that sex workers will not be arrested or prosecuted for prostitution or minor drug offenses if they come forward to report violence that either they themselves experiences, or that they witnessed. It also provides more explicit framework for law enforcement who coerce or intimidate sex workers into sexual activity, citing other SFPD policies. 
Special thanks to our community partners who co-developed this policy, many of whom have been working on this effort since 1998. 
"Prioritizing Safety for Sex Workers"

is an important first step in
creating immunity for our most vulnerable participants, and a policy initiative that can
be replicated across the State and nation-wide.
So, Won't You Be Our Valentine? 
Ways to Give: 
B. (Click the KITTY to donate through paypal):